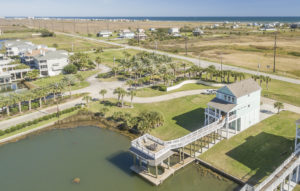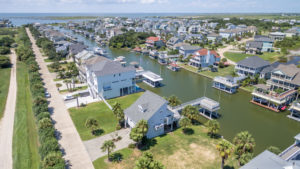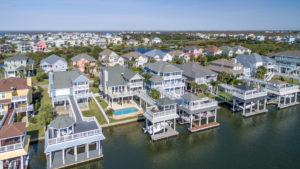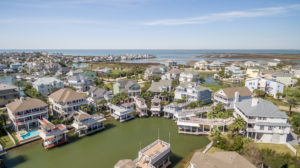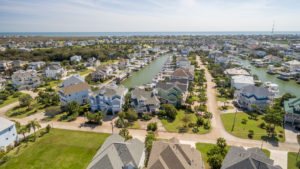 Laffite's Cove is named after the famous Pirate, Jean Lafitte. During the marketing of the subdivision a clerical error stuck and gave Laffite's Cove its unique spelling.
Jean Lafitte recognized even back then that this piece of Galveston Real Estate was desirable; so much so that he engaged in battle with the Karankawa Indians at what is now Stewart Mansion.
In current times you can expect to find exotic birds and wildlife in the Nature Preserves which are managed by the Laffite's Cove Nature Society. Families and friends tour the canals by boat, jet ski, kayak, & paddle board while admiring the architecture of the stunning homes built by talented Galveston builders.
Fishing from your own private pier, sunning on your own private deck, or settling back to watch a stunning Sunset over West Galveston Bay are all typical events in this Prestigious Galveston West End subdivision.
Area Links