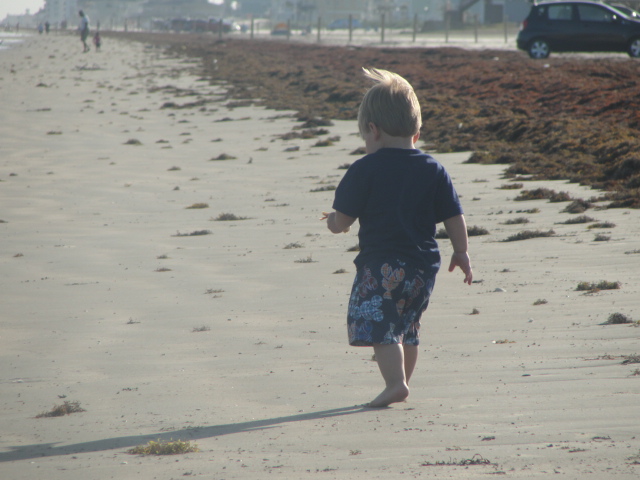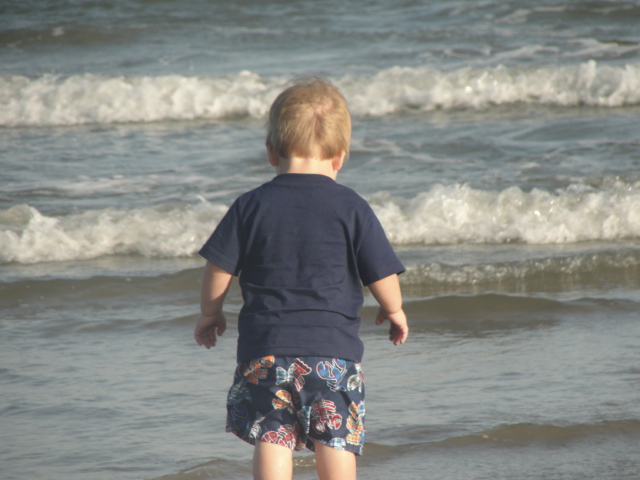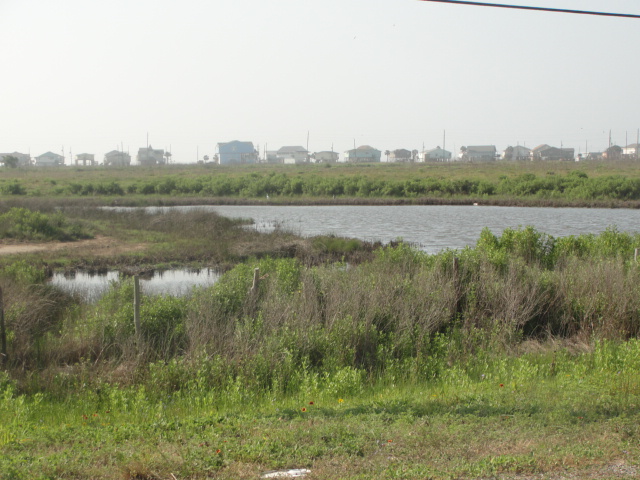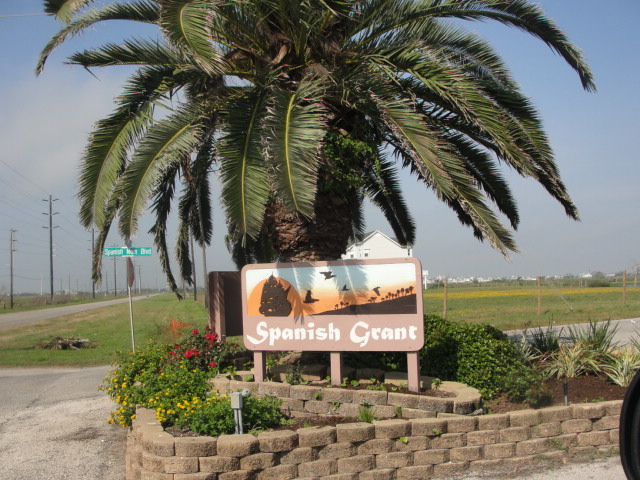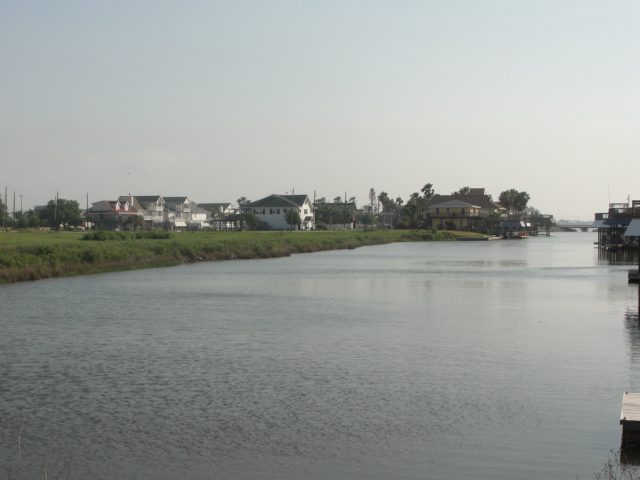 Spanish Grant is made up of a Bay Side and Beach Side community. The Beach Side community is made up of mostly second and vacation home owners. The owners love the fact that no matter where your home is in this subdivision you probably have some type of Gulf View and you can definitely walk to the beach. A favorite for vacation rentals.
The Bay Side is almost a complete opposite of its sister on the Beach Side. Here there are homes on Canals and further back in the subdivision are dry (not on water) homes, many with bay views.
Spanish Grant on the Bay Side is made up of full time residents and second home residents. Vacation rentals are prohibited on the Bay Side of the subdivision.
Area Links