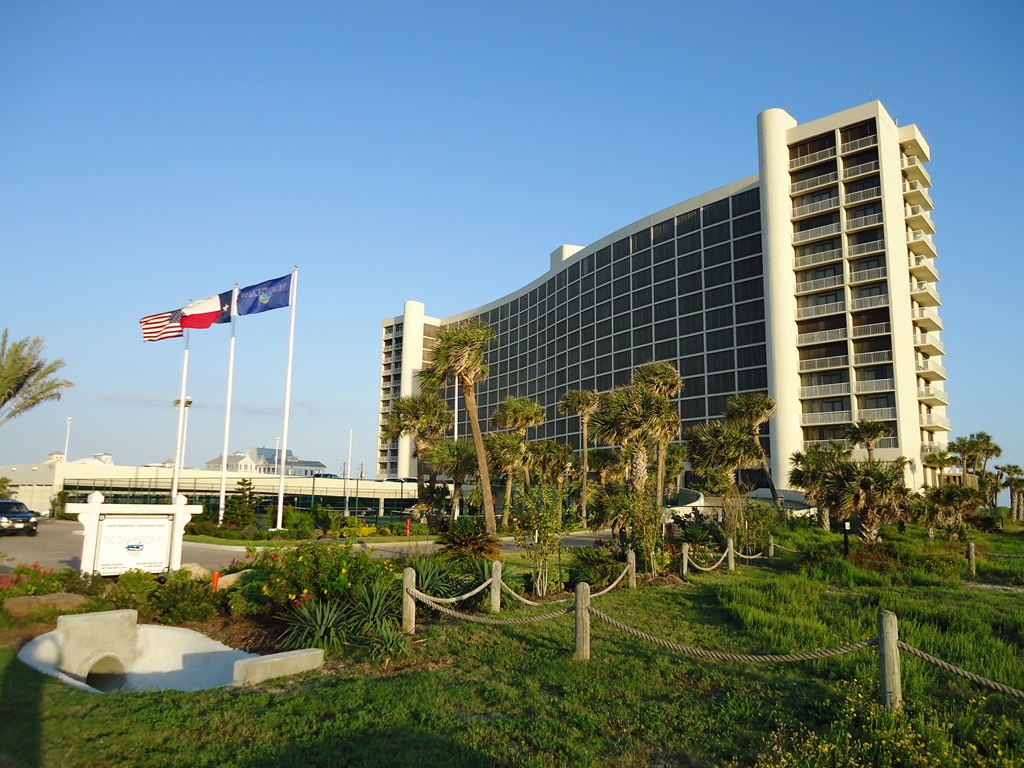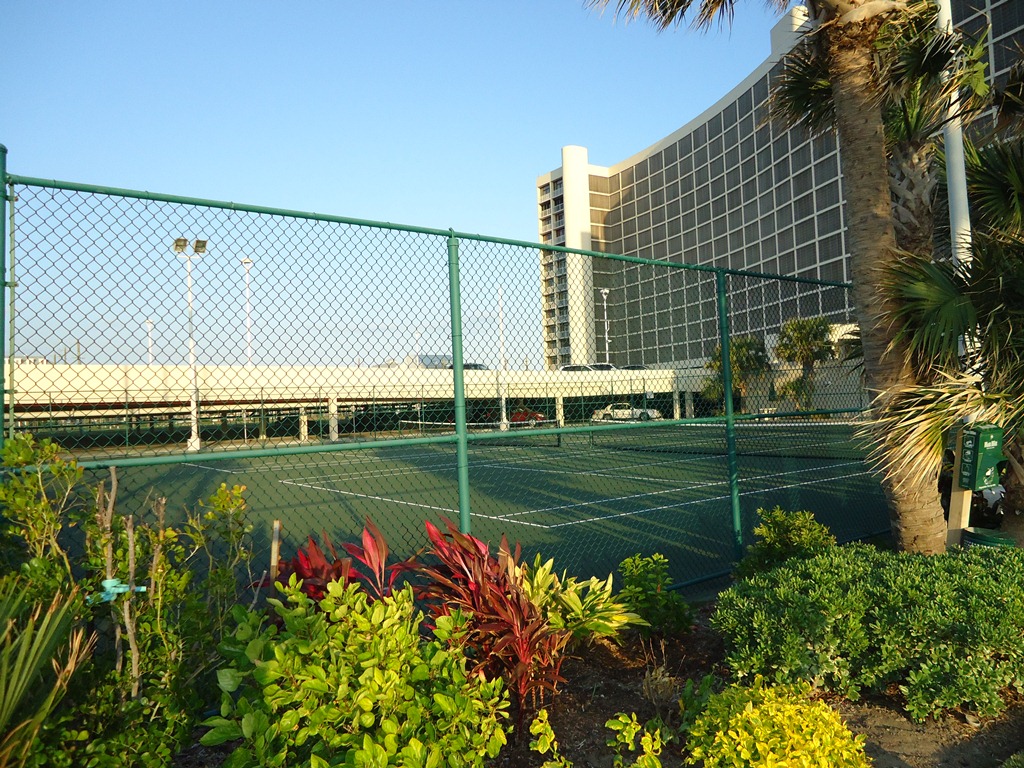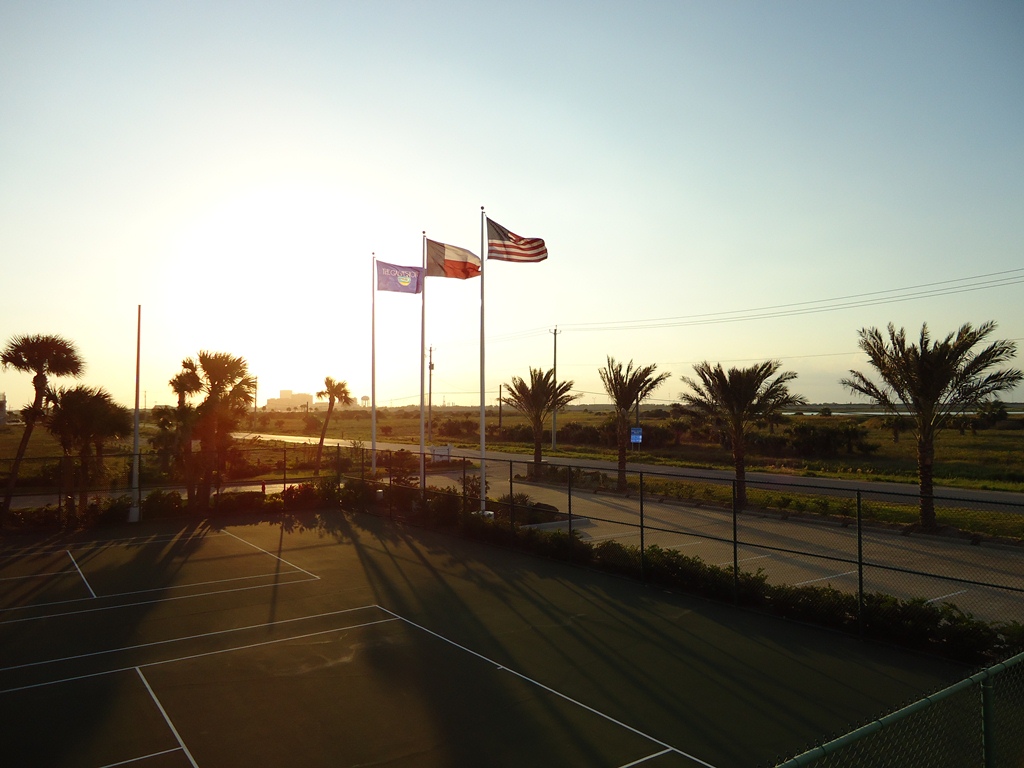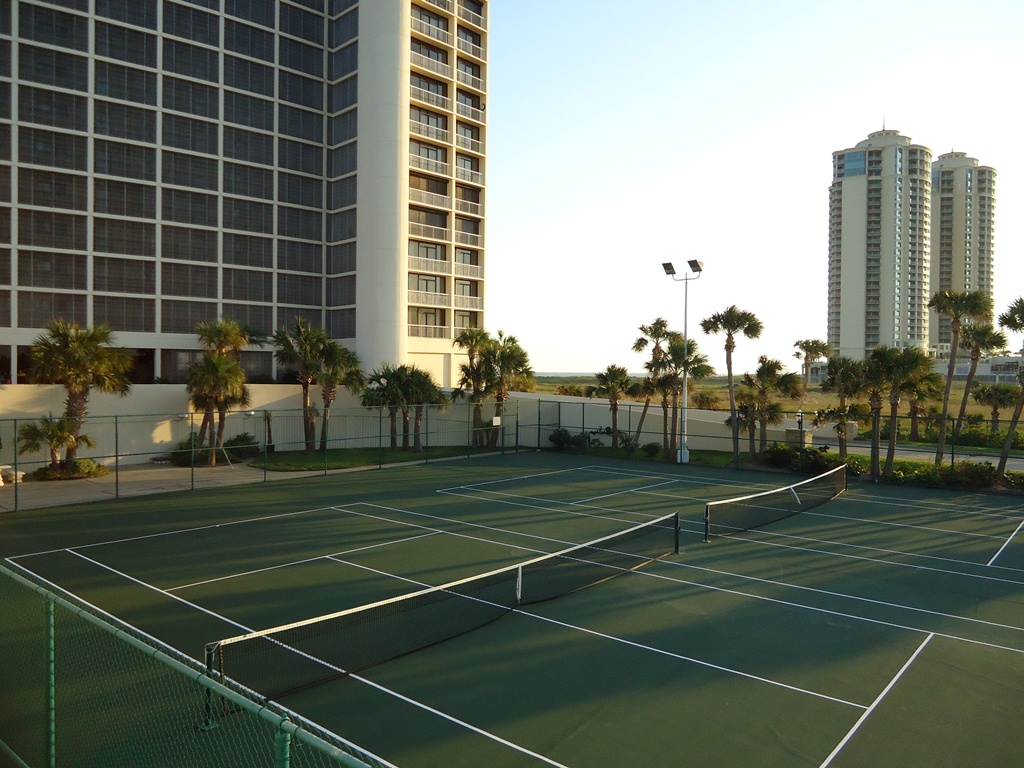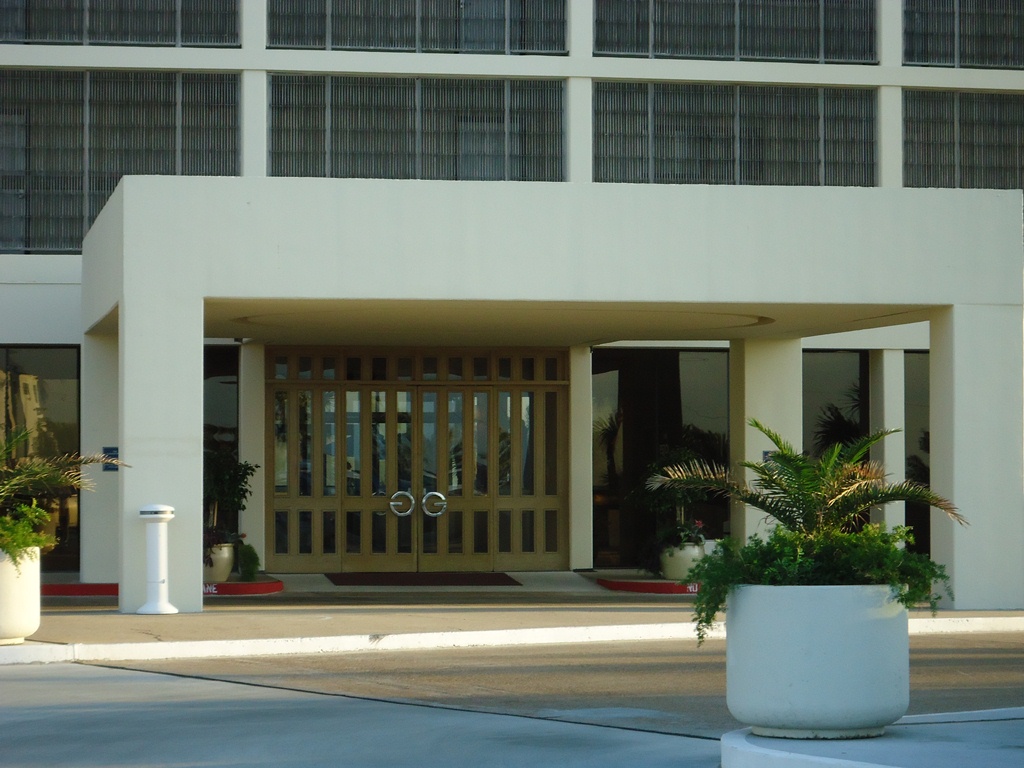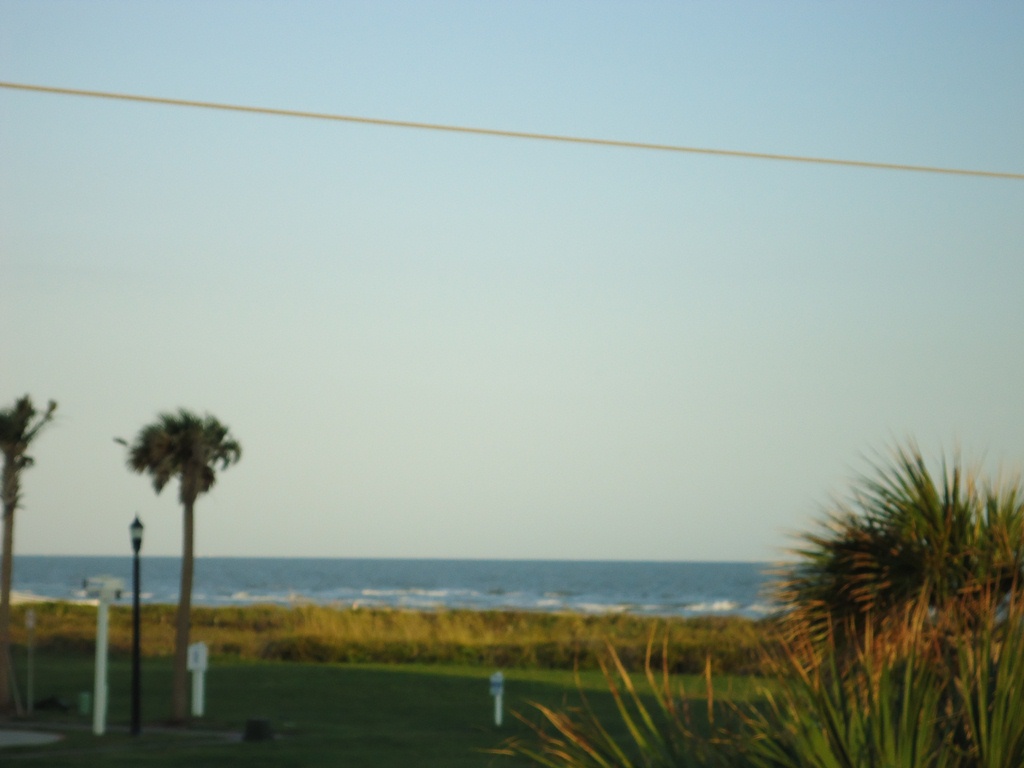 The Galvestonian is an island classic. It is not just a summer destination, it is a year-round adventure! With delightful surprises of the season, the Galvestonian offers something for everyone to enjoy. These units offer many ammentities, including private balconies, that overlook the amazing gulf water, exercise facilities and 24 hour guest service.
Play or fish on the beach, swim in the over-sized pool or try your hand at tennis!
Located on East Beach, these units are affordable for anyone to enjoy an island retreat!
Community Links